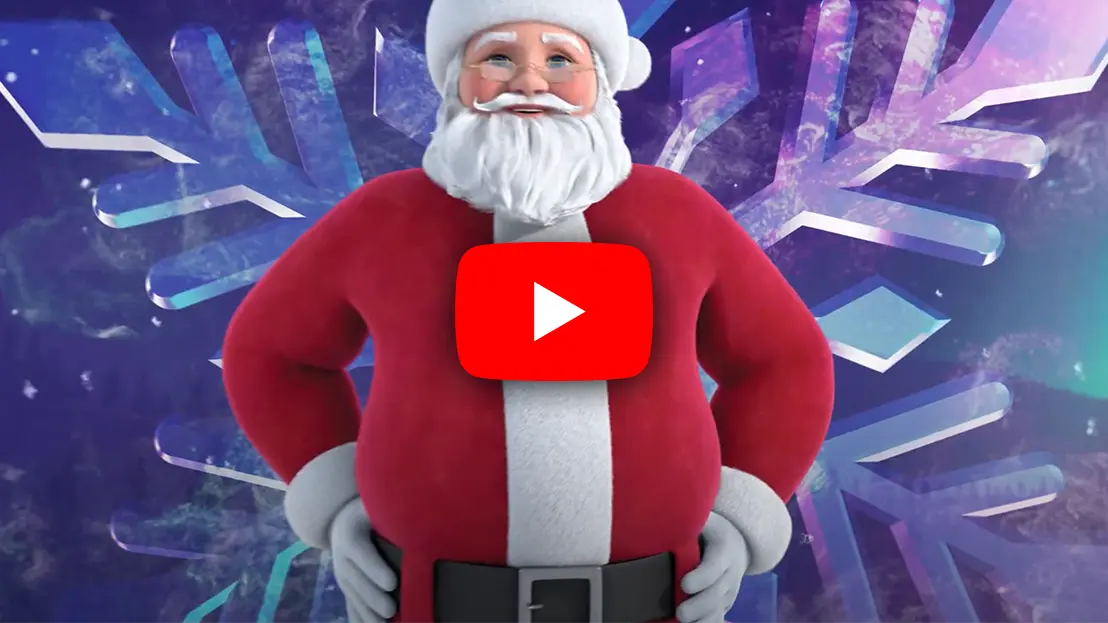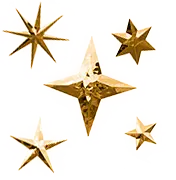 Discover
the Universe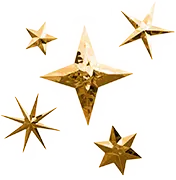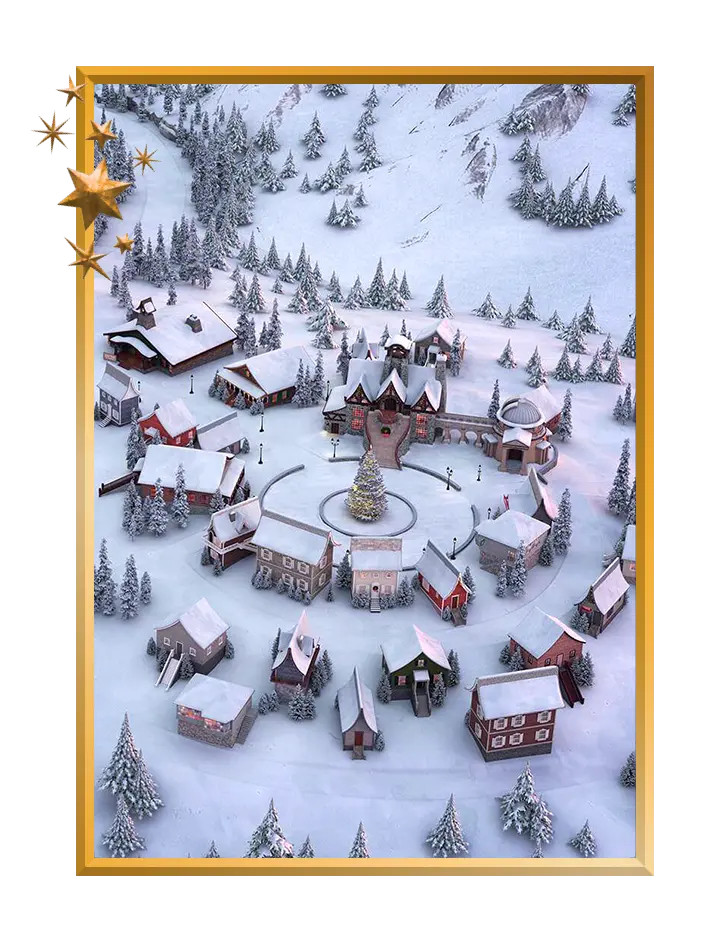 Kingdom of the One True North
Long before Santa's Christmas journeys began, the creatures of the arctic region battled to protect Christmas spirit from those that opposed it. St. Nicholas forged peace and unity, ultimately forming the Kingdom of the One True North.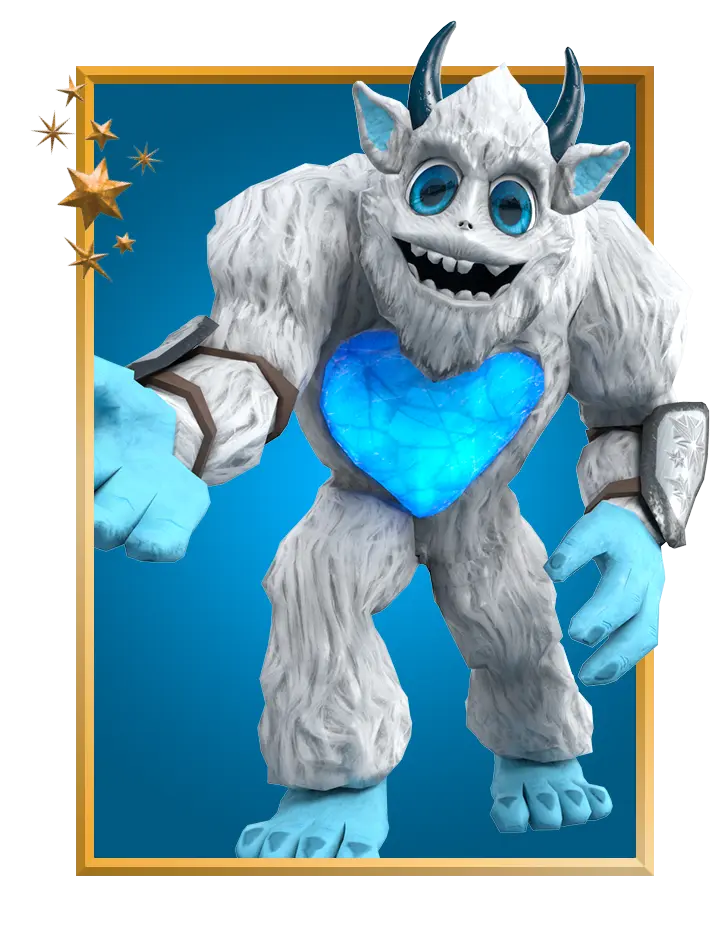 Yeti
These enormous yetis roam through mountainous North Pole regions. They might seem fearsome, but the smallest among them has proven to be an adorably UN-abominable friend.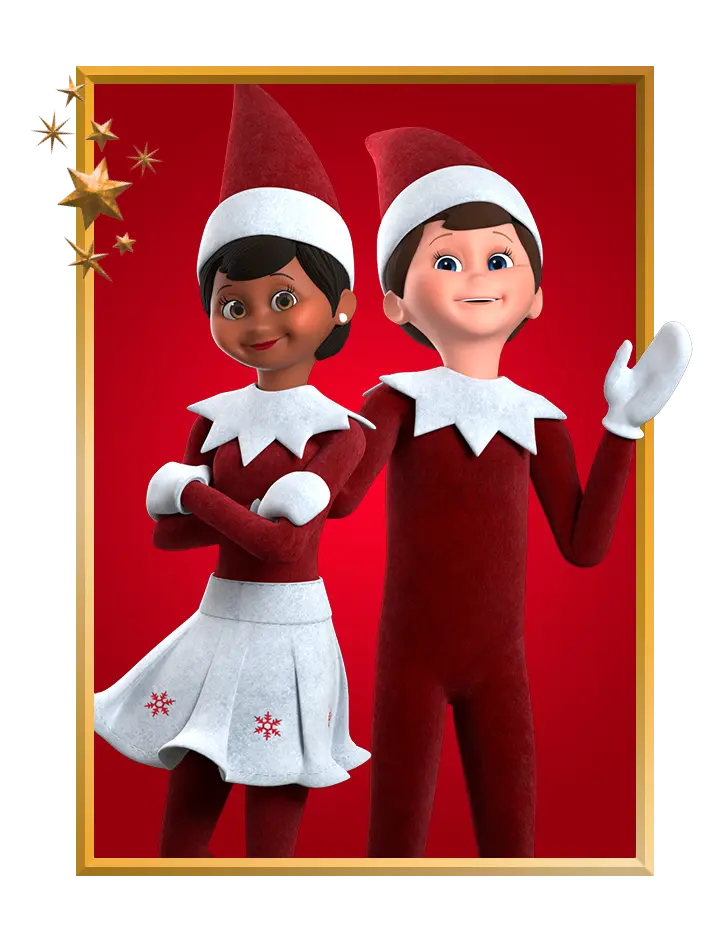 Scout Elf® Messengers
These magical elves are sent by Santa to bring good cheer to families around the world. They help manage Santa's Nice List by taking note of a family's Christmas adventures and reporting back to Santa at the North Pole each night.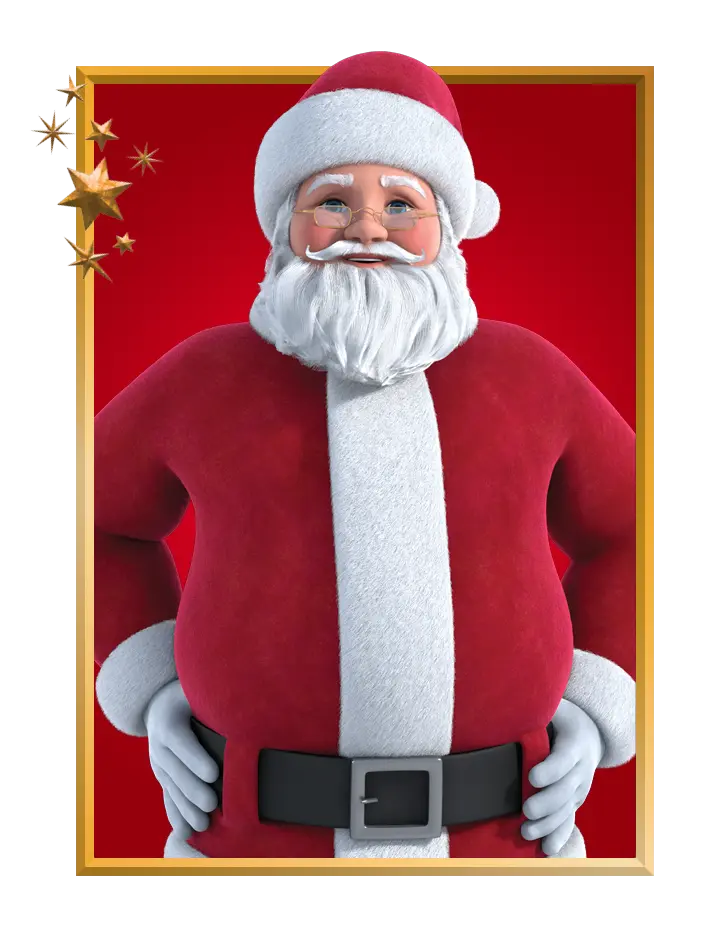 Santa Claus
Long before he became Santa Claus, a young boy named Nicholas found himself stranded in the Arctic, with an unexpected mission to protect the spirit of Christmas. Over centuries, his mission and his story became legendary.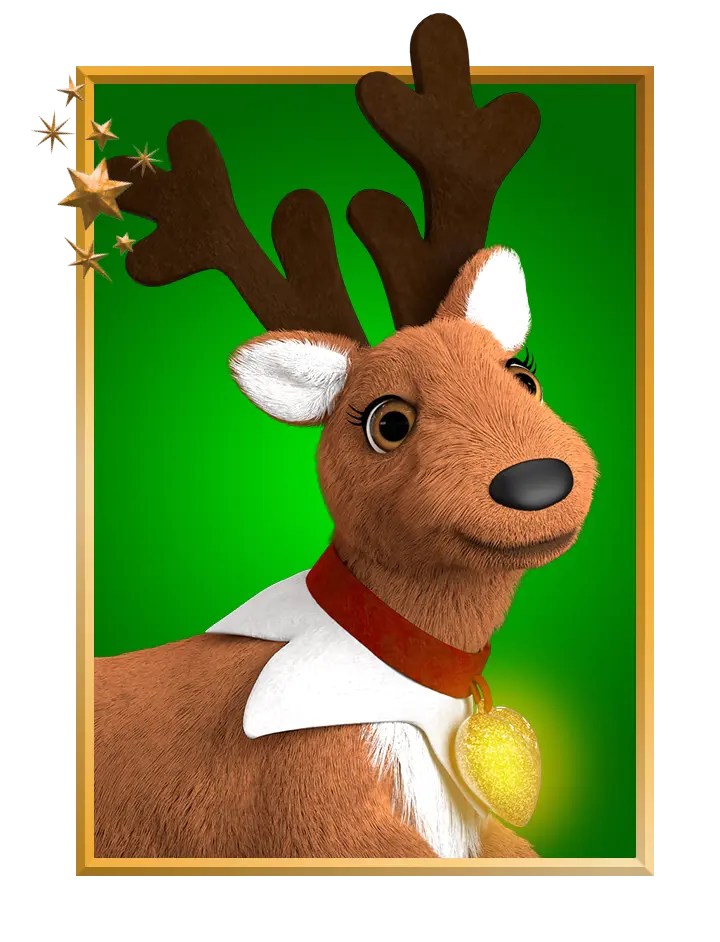 Elf Pets®
Reindeer
When children share love, a main ingredient of Christmas magic, these miniature reindeer grow full-size to help power Santa's sleigh on Christmas Eve!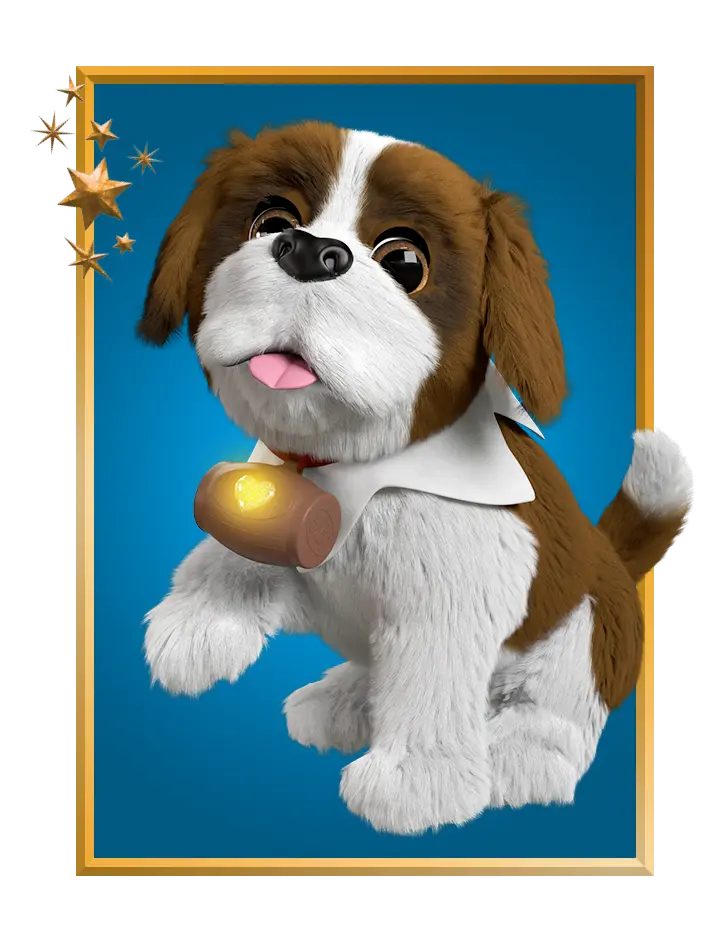 Elf Pets®
Saint Bernard
These Saint Bernard pups join with children in acts of goodwill that create Christmas cheer, gathering faith to ensure Santa's success each Christmas.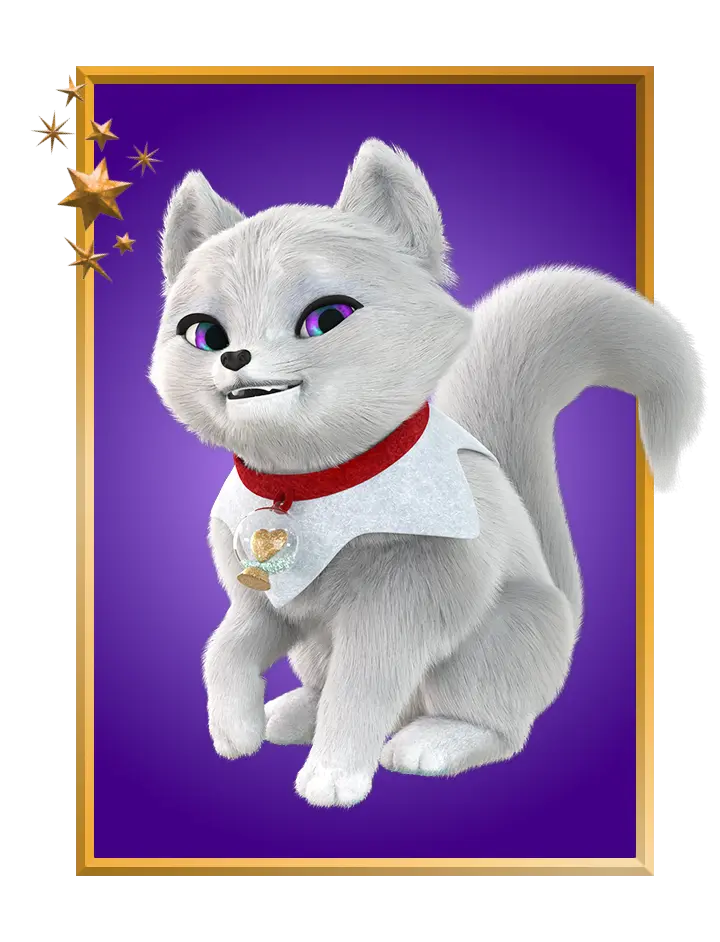 Elf Pets®
Arctic Fox
These magical arctic foxes join children around the world to strengthen hope, one ingredient of Christmas magic. They can even create magical snow to help the sleigh land on rooftops!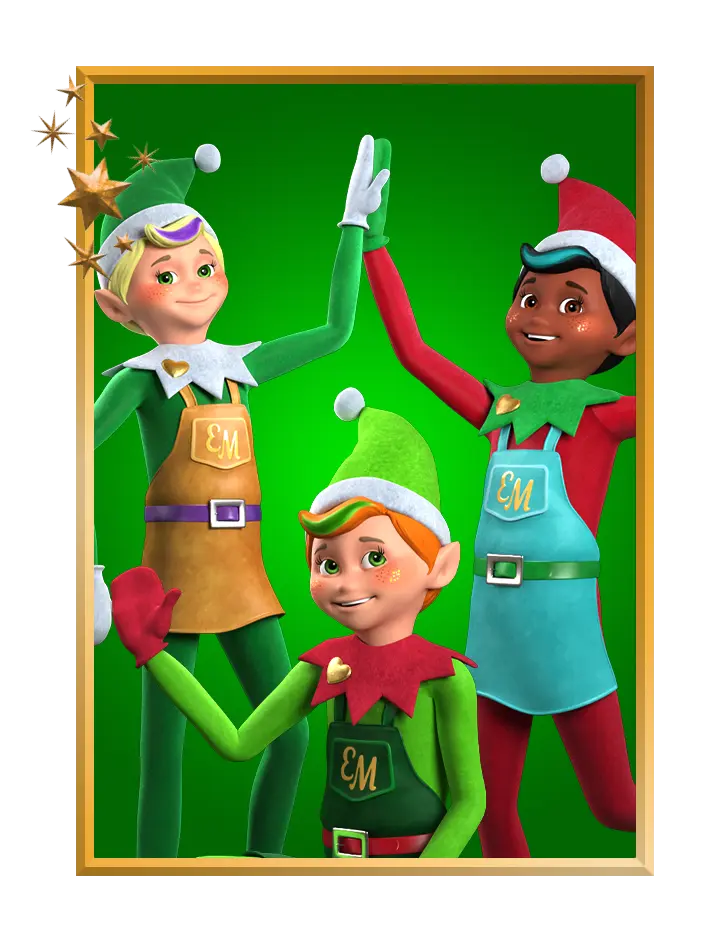 Elf Mates®
This crew has been helping Santa for hundreds of years as toy builders, bakers and creators. With magical hearts and special missions from Santa, these helpers now join children to encourage kindness and good deeds.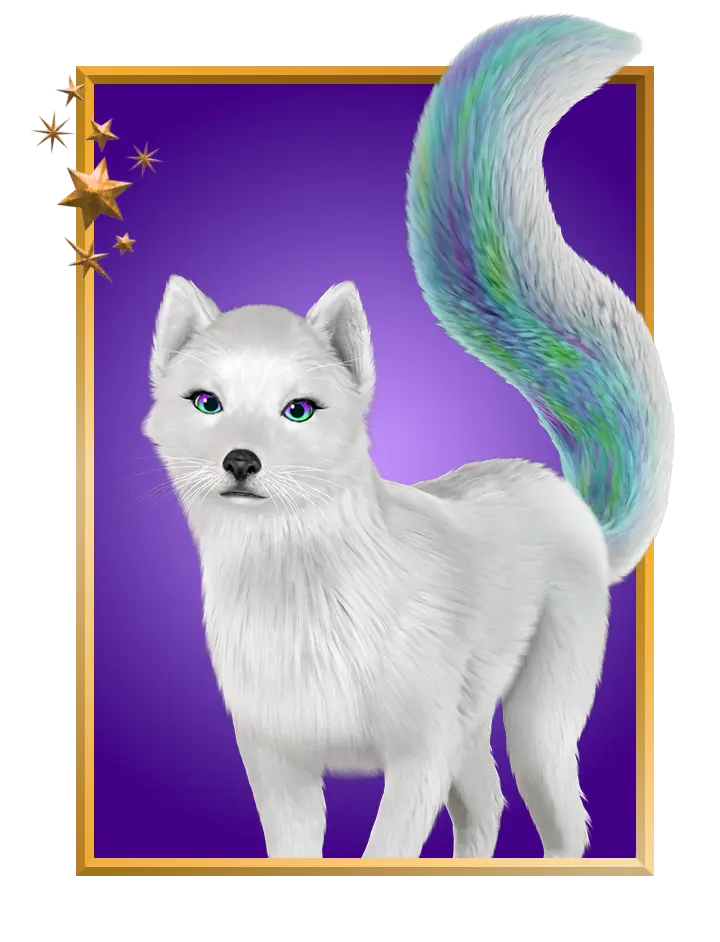 Noorah™
One of Santa's oldest friends, this magical arctic fox sparks the northern lights with a swish of her extraordinary tail, pausing time and creating magical snow. Santa's Christmas flight around the world would not be possible without Noorah!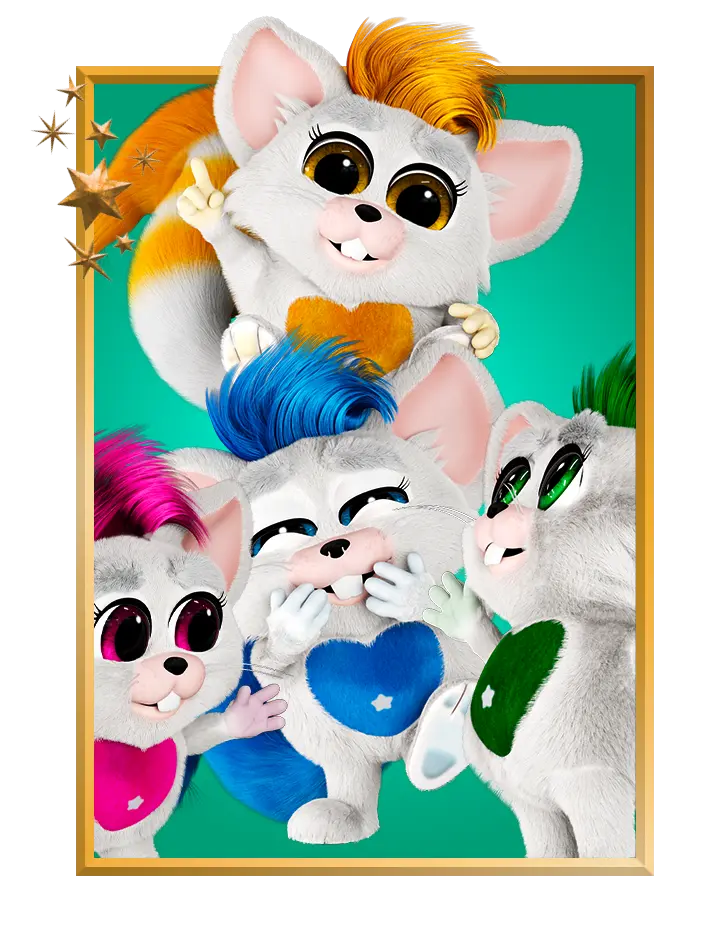 Bogie™
From the enchanted forests around the North Pole, these clever, furry charmers are known as some of Santa's most loyal and helpful creatures—although their mischievous and silly antics may result in a few surprises!